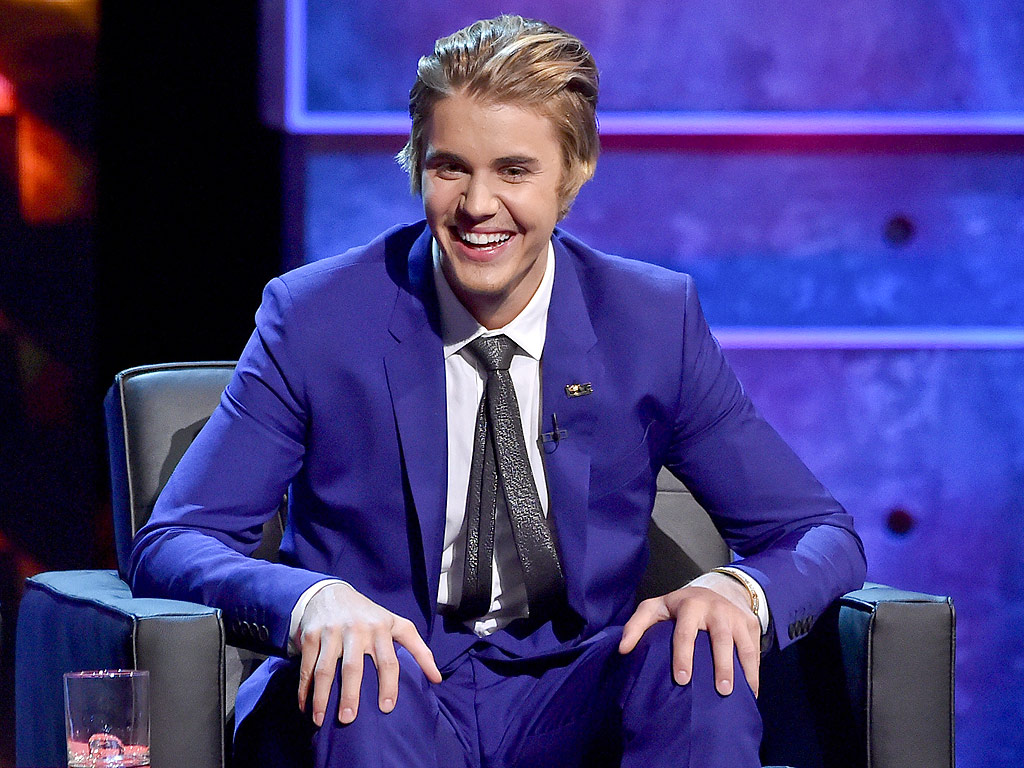 The Biebs being roasted
So the other day, everyone's favorite pretty boy was on
Comedy Central
and had the honor of being roasted. Finally, the world had a chance to talk trash and bring him down (without consequences or repercussions).
The Biebs has been one of the most iconic, most controversial, and probably most hated person of this and last decade and on March 30
th
, the event was aired, and a star studded cast got to tear him a new one.
The roast of Justin Bieber did not disappoint. The show was hosted by one of the most well known comedians, Kevin Hart. The night was filled with laughs all around, from jokes about Martha Stewart's jail time to why was Chris D'Elia even there. Every one of the roasters was put on blast that night, but not one took as many hits to the face than Bieber did.
Everyone took shots at the Biebs, but my favorite roaster, and one of my favorite comedians, Hannibal Buress, gave the Biebs a taste of reality. Buress straight up told Bieber he didn't like his music, and I really don't think he was joking. One of my favorite lines of the night:
"Justin, I don't like your music. I think it's bad, man. I hate your music. I hate your music more than Bill Cosby hates my comedy."
It was a good roast, full of fun and laughs, even Justin got in some good jokes, and at the end of the roast, Justin got serious for a moment, and showed some real class. He apologized for his recent shenanigans, and said he's going to clean up his act, for his sake I hope he's serious.
Thanks Justin for the fun night, I really do hope you clean up your act, you're an iconic figure of our generation, thanks for showing some class!
Highlights of the show.